Heritage Nationwide Exposition Services
____________
Heritage is a family owned, second generation full-service special event and trade show contractor with all the resources and capabilities of a large company, responsiveness and commitment of a small, nimble organization. Our inception began in 1963 as a pioneer in the tradeshow and exhibition industry, serving major clients such as Anheuser-Busch, Monsanto and McDonnell Douglas (now The Boeing Company).
As your contractor, Heritage supports your event with a focus on service and partnership. The core of our service is first-rate management and execution of all initiatives and tasks from planning to the day of your event.
We remain informed and help drive the continuous changes and levels of expectation in the industry, and capitalize on new technology, products and equipment.
Our process ensures our customers are aware of how these changes can help them most effectively achieve their goals, and our partnerships with our clients and their exhibitor stakeholders grow from there.
Our reputation means everything to us, and we believe we have set the bar high. Each time we set a show, we understand that we are a reflection of our client. We go through great lengths to deliver our clients' vision and produce only the highest quality events so that our collective best makes it to the show floor.
From our trucks to our tables, we are proud of every element of all events, and as evidenced by our outstanding retention rate, our clients are too.
We are experienced exhibition contractors,
steadfastly committed to you and your event.
We employ local resources in each major market allowing for seamless execution across the country, in Europe and Asia
Our design specialists work with you 1-on-1 to design creative, eye-catching renderings of all units and displays to bring your vision to life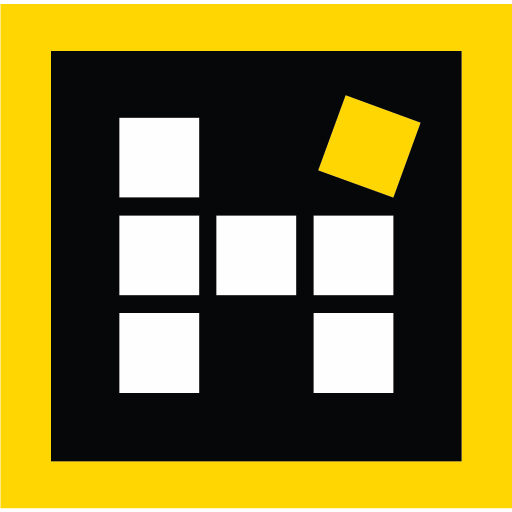 During all pre-show site events and during the days of, our staff will be on the ground, readily available to your team and exhibitors
Unlike our competitors that rent furnishings to supplement their service, we own our inventory and thus offer much lower rates to you and your exhibitors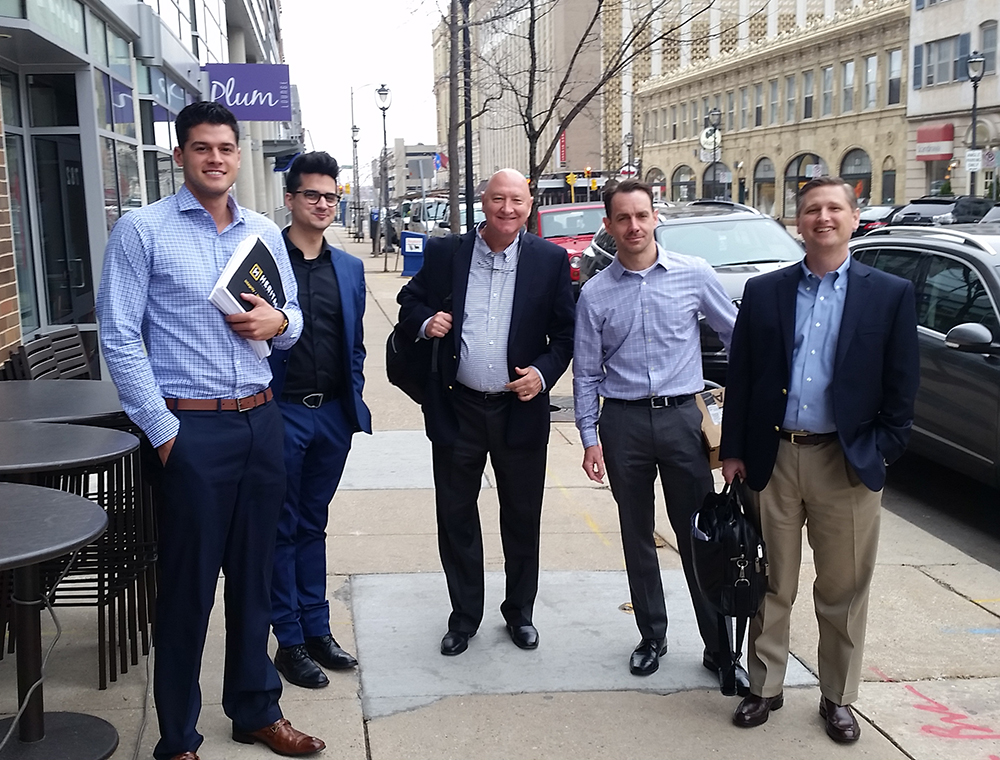 OUR PEOPLE
______
All of our employee stakeholders bring years of valuable trade show and convention industry experience. No matter the situation, the need, or the late request Heritage's committed and qualified personnel have the knowledge and resources to for making your show a success. Our people make the difference.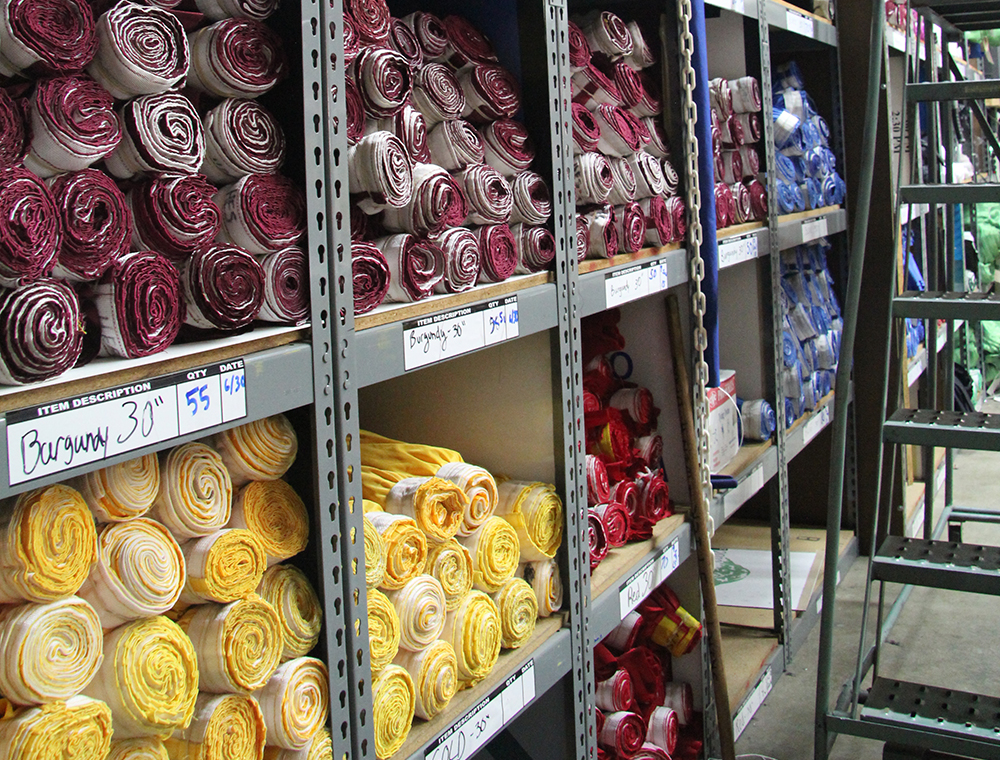 OUR LOCATIONS
______
Heritage is headquartered in St. Louis with offices, resources and partnerships in every major city in the U.S. We recently added 50,000 square feet of warehouse and office space in new markets to provide ample space for inventory and to further ensure efficient and industry leading services to our clients.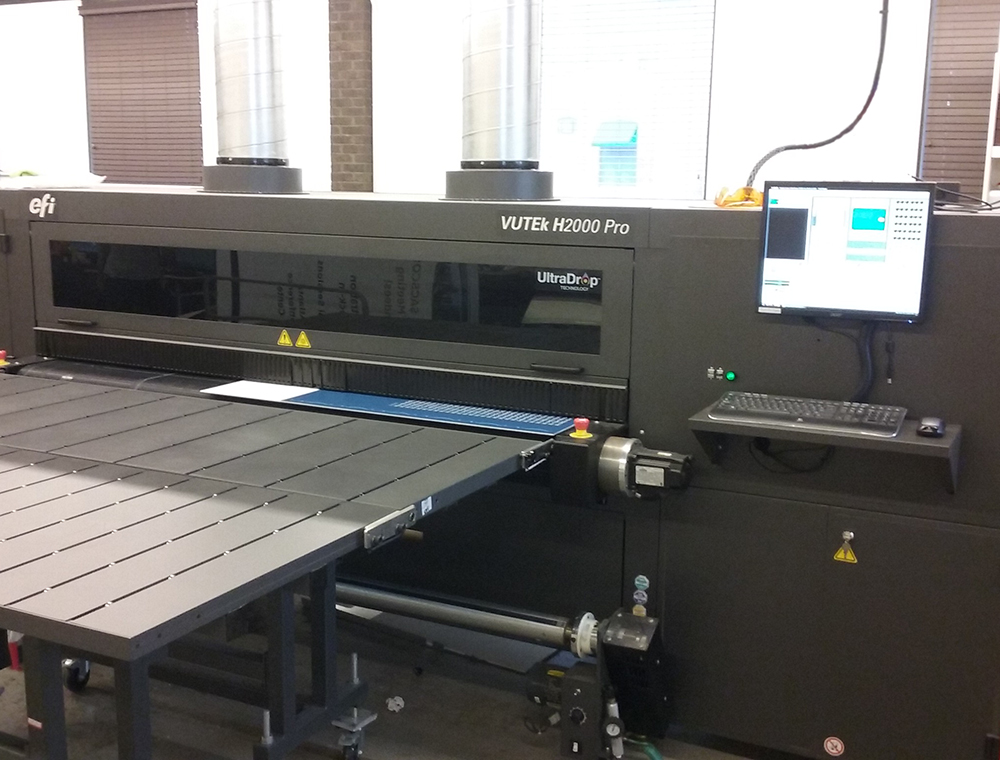 OUR EQUIPMENT
______
We own all of our equipment and trucks and make significant, ongoing investments in new purchasing and maintenance. Full control over our technology, tools and logistics to support the life cycle of our clients' events guarantees the most competitive pricing, reliability, compliance and that we meet all deadlines with ease.
At Heritage, sustainability reigns supreme.
We believe it is our duty to utilize our strategic position in our industry to shape it for the better. This is why we work to not only meet, but also exceed all local, state and federal sustainability legislation and regulations.
We integrate sustainable practices into our business practices and many of these measures have the added benefit of reducing costs, which we are able to pass along to our clients.
In our industry, some significant issues such as carbon emissions and waste are unavoidable – at Heritage, we act on all opportunities we have to improve our fleet's transportation practices to reduce our carbon footprint. As a purchaser of goods, we reduce waste monitor the life cycle benefits of products that we procure on behalf of our customers and divert materials from landfill at the end of their useful life to reduce waste whenever possible.
While reuse within Heritage operations is high, our corporate Sustainability Coordinator ensures ongoing environmental performance, identifies environmental risks and certifies our compliance with these principles.
Heritage always encourages our staff, suppliers, contractors, agents and everyone we work with to also adopt sustainable practices where possible.
OUR CORE PRINCIPLES
________
Continually improve the environmental and social sustainability impact of our operations and best practices including APEX/ASTM.
Remain transparent about the impact of our exhibit service choices on people, the planet and profit.
Exercise stewardship of the resources used for exhibit services.
Act with integrity toward our customers, employees, vendors, contractors and communities where we work.
Include stakeholders in decision-making about operations.
Planning your next trade show or conference?
We would welcome the opportunity to answer any questions you have and to be considered as a partner for your event.