Exhibitor booths dressed to impress.
Heritage understands the importance of a booth that attracts attendees and creates an environment that fosters conversation. With thousands of events under our belt – we know what works and have made it available with the click of a button.
We offer custom and turn-key display packages for booths so when exhibitors arrive to the event it's set up and ready to go. When the show is over, they just pack up their leads and head home – no shipping, set-up or dismantle labor required.
TURN-KEY MODULAR DISPLAY PACKAGES
Heritage makes booth packages available for rent in an effort to help provide a true worry-free experience. Without the added stress of building the booth, exhibitors are able to focus on what they came for – the attendees.
We take care of all shipping and labor so the booth is installed when you arrive, and dismantled and crated for you at the close of the show. Depending on the package you select, they come complete with hardwall structures, counters, carpet, headers and lights as described in your exhibitor packet.
You may also select to add our state-of-the-art graphics, designed in-house to further customize the walls and signage for your booth.
For more information, you may contact Exhibitor Services at
(800) 360-4323 or login to your Exhibitor Service Manual to order:
Do you already have a booth layout in mind or are you looking for a display that is more tailored towards your vision? Heritage has the experience, creativity and technology to work with you to customize a booth that delivers a unique presentation to match your goals.
Heritage collaborates with you to plan the layout, provides conceptual 3D renderings and works with our world class design team to round out the final concept. As with all of our turn-key rental display packages, we provide everything in the structure, hardwall, carpet – ship it to and from the show and install and dismantle the booth so you can walk in ready to do what you do best.
For more information, you may contact Exhibitor Services at
(800) 360-4323 or email [email protected].
Looking for more inspiration?
Heritage has customized countless displays for events just like yours. To see some examples of our clients' custom booths brought to life, you may browse images in our gallery:
STATE-OF-THE-ART GRAPHICS
All graphics and signage – design, proofs, materials and printing  – are created in-house so you have direct access to the resources responsible for the aesthetic of your event.
Large scale, back-lit, die-cut and custom – we can do it all to complete your vision. The quality of the print output is clear, clean and vibrant.
Heritage owns and uses only the best equipment and materials available for your event signage. Instead of reusing display and signage boards, we recycle.  All are created fresh for you for each event to ensure integrity in presentation.
For more information, you may contact Exhibitor Services at
(800) 360-4323 or email [email protected].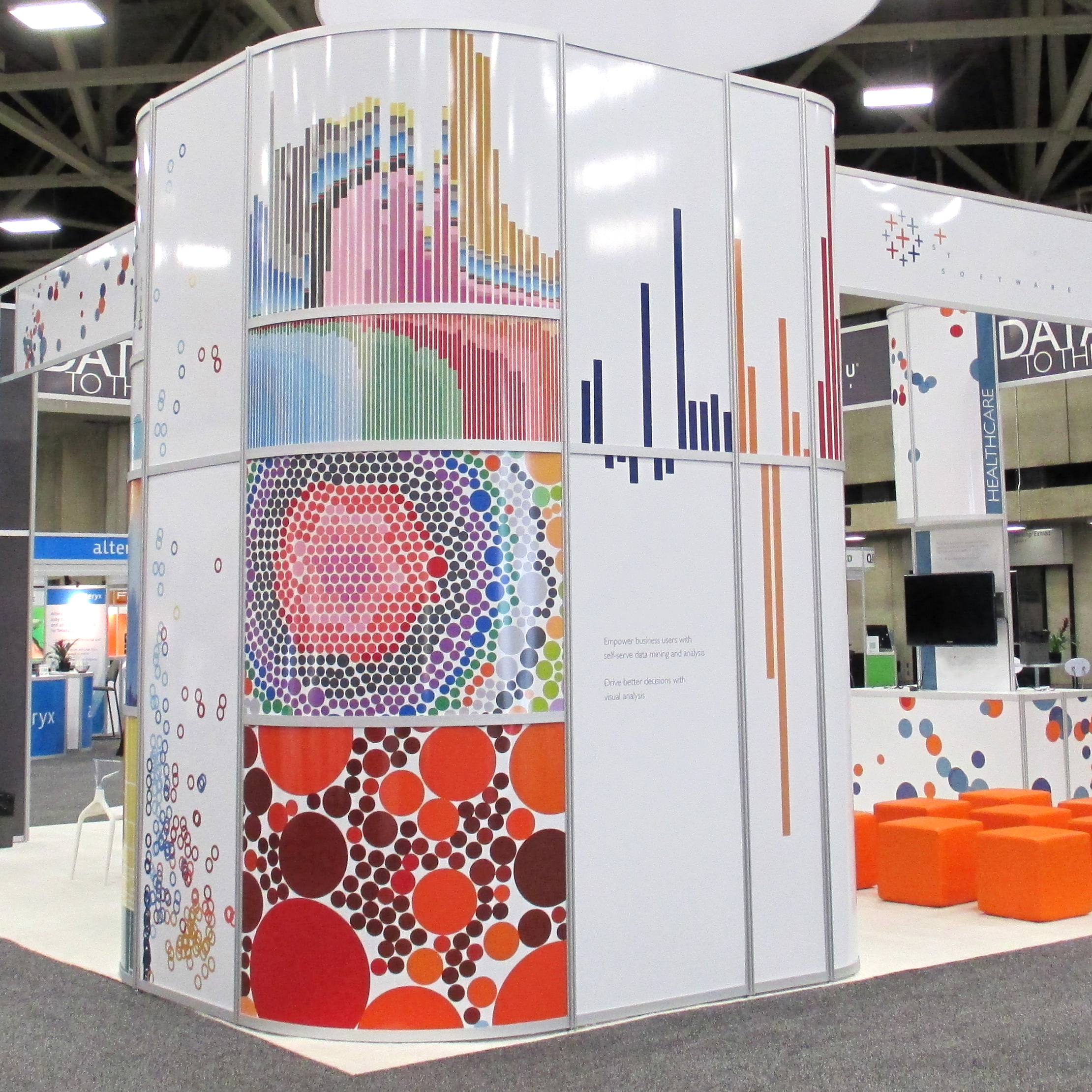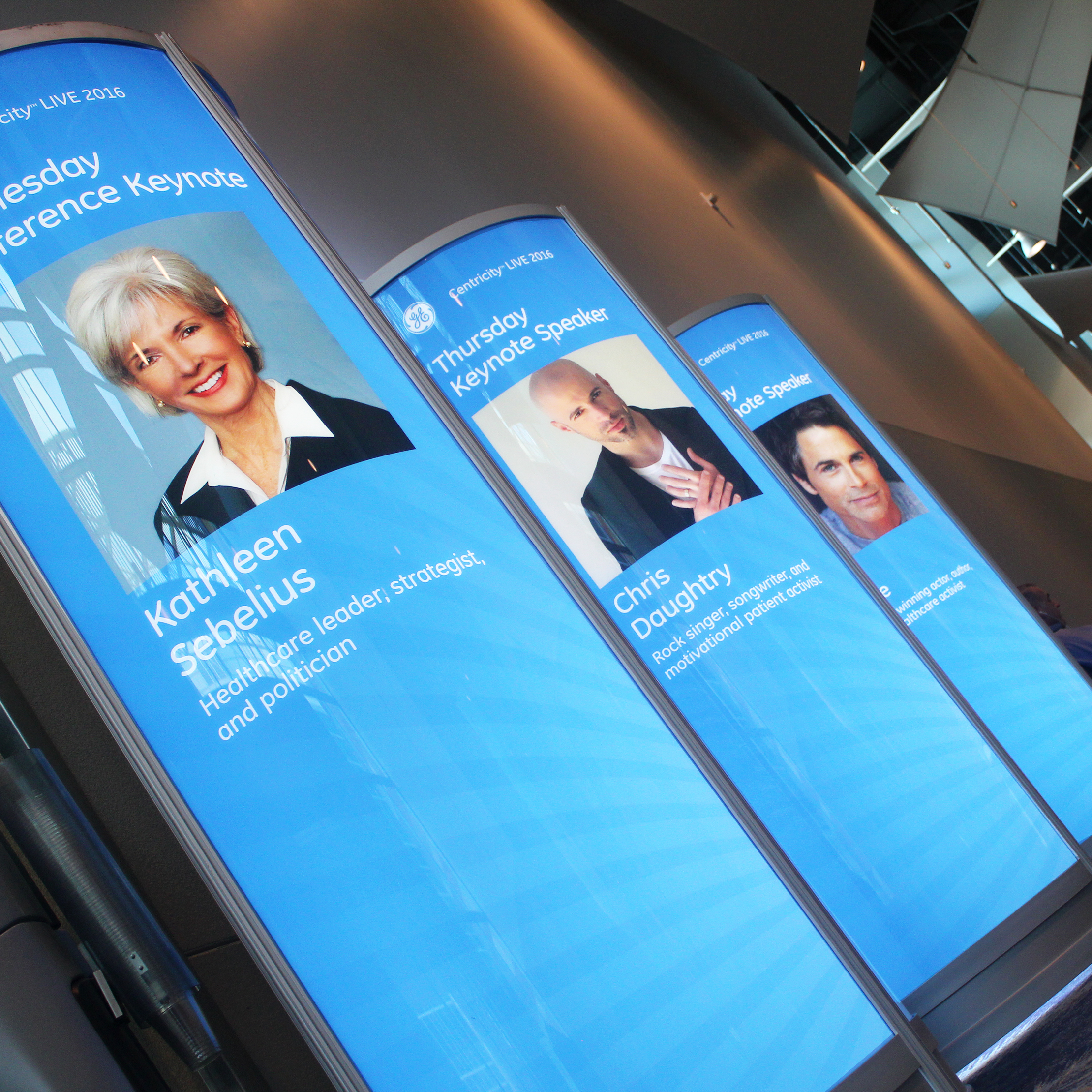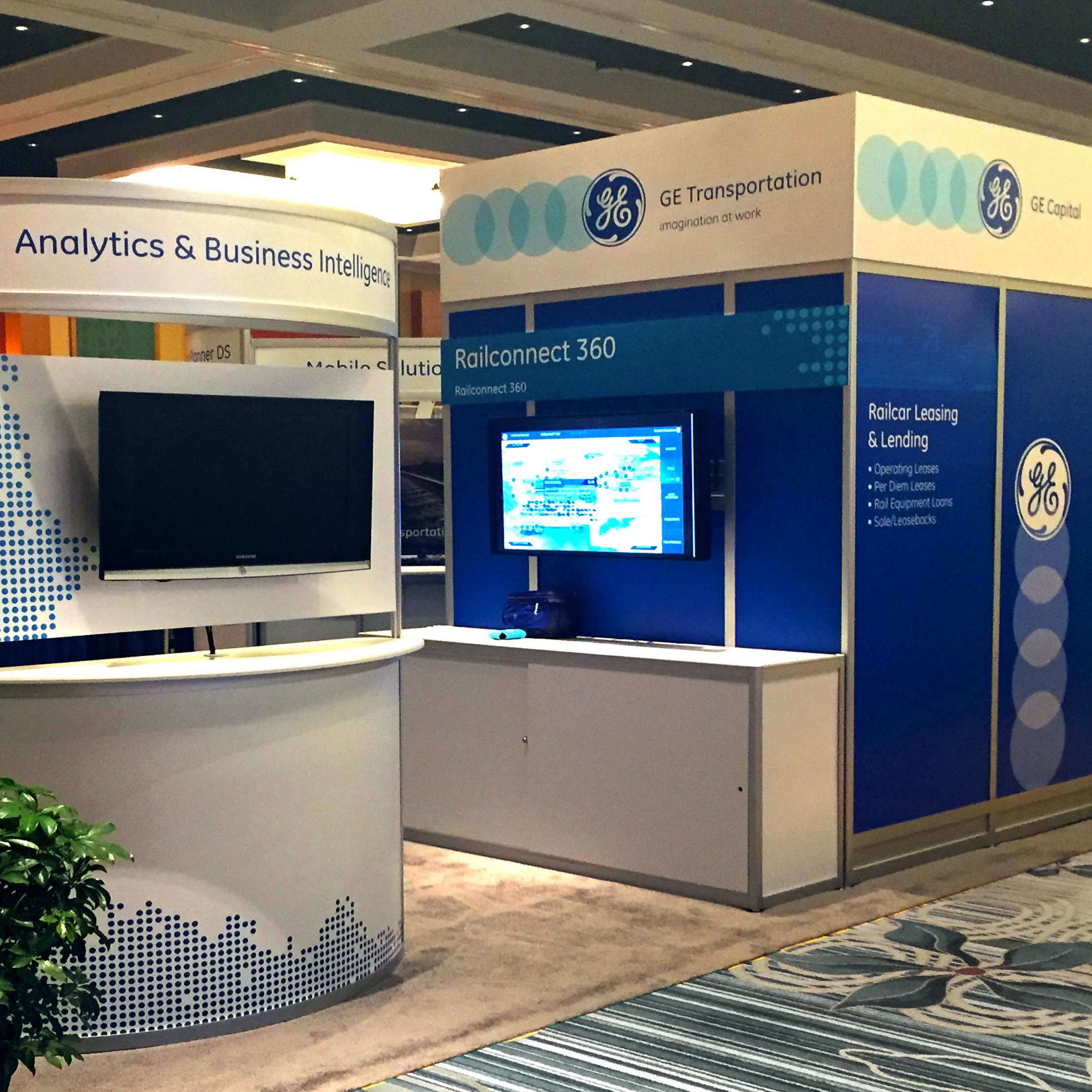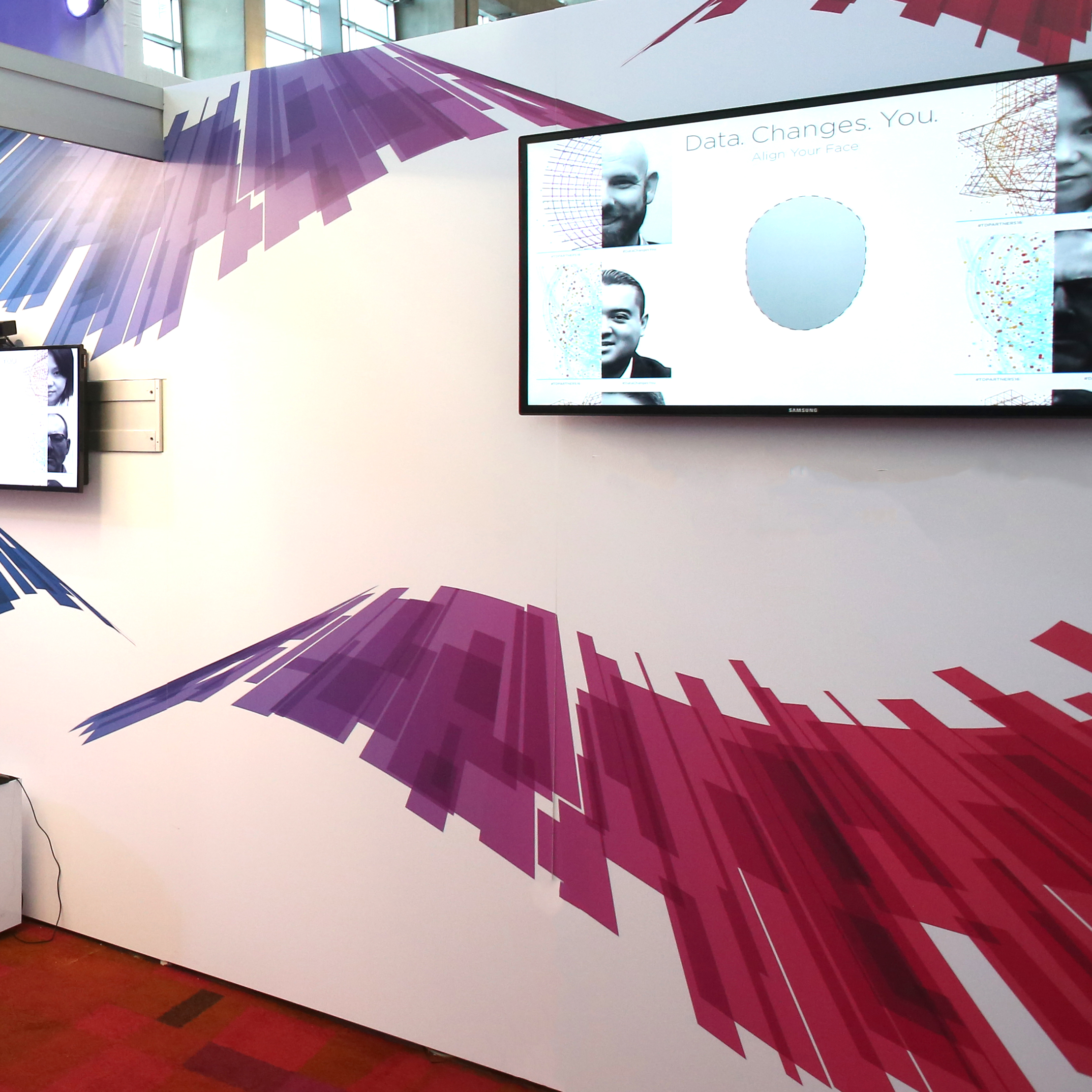 EXHIBITOR SUPPORT
For additional information about Units and Displays,
you may contact Heritage Exhibitor Services or login to your Exhibitor Kit.