Select the perfect finishing touches for your booth.
Seating, working space, storage and display – we have what you need to create an inviting space for visitors to your booth.
All furniture and equipment is owned and managed by Heritage so you can rest assured the items you select for your event are of the highest quality and lowest rental cost.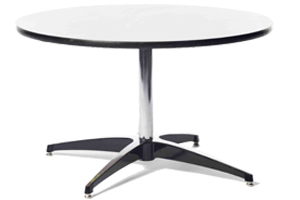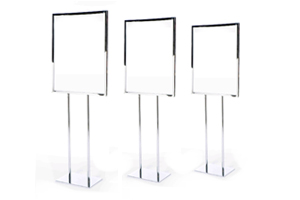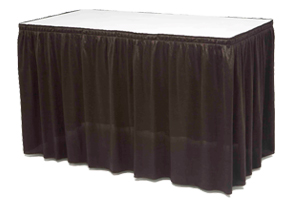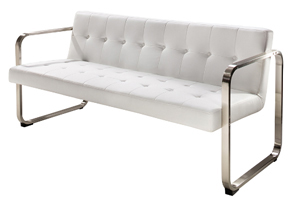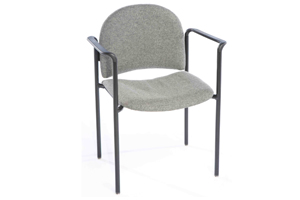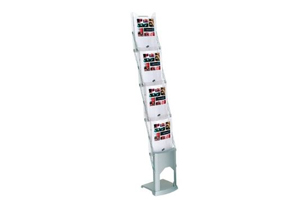 Order Furniture and Accessories for Your Booth
Your Exhibitor Kit and the online ordering system details important information such as advance order discount rates, order deadlines and what is provided for your booth by the event host.
For additional furniture and accessories, display shelving, storage, carpet and drape options and more, you may login into Heritage's Online Exhibitor System to order today!